YOUR LICENSED & CERTIFIED PROFESSIONAL PLUMBERS. READY TO START? CALL FOR A FREE ESTIMATE.
FOUNDED ON TRUST, SERVICE AND QUALITY WORK
Since Fayetteville Plumbing Services was founded, the company has remained committed to a set of core values that are rooted in performing quality work at honest prices. Two decades and growing, Fayetteville Plumbing Services is still servicing homes and businesses in and around Fayetteville, AR.
We've never lost sight of that local connection. Today, we are still driven by a common set of values and a shared belief in providing the best customer service possible. Although the demand for Plumbers and Plumbing services in and within the Fayetteville, AR are high, our highly motivated and skilled plumbers are always on hand to ensure that every household has top class plumbing services at top notch response time because it's our community, too. And through experience we've learned that exemplary service comes naturally when you truly care about your customers.

At Fayetteville Plumbing Services, we love what we do, and we believe in it. It's not just plumbing to us, but a philosophy applied to every area of our lives. Whether you need emergency services or water heater repairs, Fayetteville Plumbing Services is NWA's best kept secret.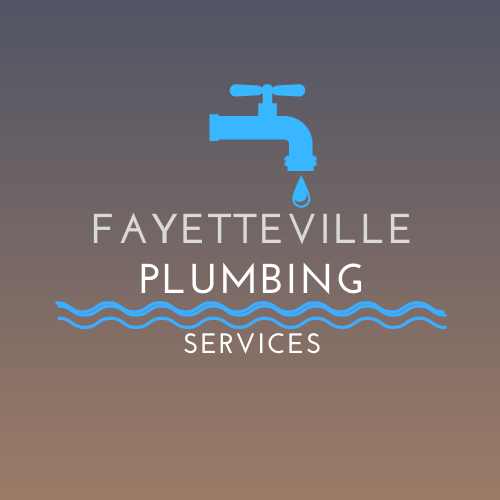 We know that plumbing emergencies in Fayetteville, AR are enough of a headache without dealing with an irritable customer service rep or repairman. We offer a warm voice, a courteous call, and a convenient process. We make your emergency a priority for us, scheduling service as quickly as possible to resolve your problem.
Our plumbers are the same way—they treat your home and business with respect and consideration. We wipe our feet on our own mats, we wear shoe covers before entering your home, and we'll offer you a fair assessment of your plumbing situation and how much it will cost to handle it. Our prices are competitive and upfront, so you don't have to worry about inflating prices as the job goes on.


We believe that every customer and staff is a part of the Fayetteville, AR Plumbing family and must be respected and as such we must;
It's not business as usual for us when we can't be trusted thus we are committed to;
Our training and capacity development is geared towards one goal; to give our customers the best Fayetteville plumbing repair experience and as such we assure our customers that we will;